Out with the old and in with the new.  Bet you've heard that one before!  Often times, at the top of the year, this phrase is chimed over and over again.  Mostly in reference to one year leaving and a new one beginning or kicking old habits to the curb and embracing new ones.  But think about this:  what if you applied this phrase to other areas of your life.  Areas that may be overlooked as the dust settles from the holiday season. If you are like me, then that area could be you.  After a season of giving so much to others, reclaim your time and prepare for a New Year, New You with some staples to help you stay organized, looking good, feeling good, and living good.
You've probably seen a bazillion holiday gift guides floating around online during the Christmas season.  Rightfully so since it is the "season of giving."  But what did you give to yourself in preparation for the new year?  What systems are you putting into place to live a better life and be the best you?  What bright, new, shiny, "this makes me happy at work" purchase did you snag while out at the holiday sales?  Nothing?  Then let me share a few suggestions to get you started down the right P.A.T.H.:
Planner – A popular saying goes, "If you stay ready, you ain't gotta get ready."  A crucial part of staying ready is planning!  Have you noticed the current trend of using a planner?  They are everywhere – and in every shape, color, size and font!  I can remember at a young age seeing my mother use her 3-ring leather bound planner and that inspired me to want to do the same.  As a traditionalist when it comes to writing things down using pen and paper, I'm all for having a good planner to keep me on track with everything I need to do, places I need to be, and appointments I don't need to miss (multiply all that times 3 for my guys and their schedules!)  Don't get me wrong, I use my digital calendars as a supplement to my paper planner and that helps my process.  But there is something firm about writing things down.  Statistics show that people who write down their goals have an 80% success rate of achieving them.[www.ecowellnessnews.net]  One thing I highly recommend in reference to finding a planner for you, understanding how you will use it.  As I mentioned earlier, there are some pretty fancy (and pricey!) calendars out there, but if having all of the color-coded tabs and stickers will frazzle you, opt for a more simplified planner.  This year, I picked up the MintGreen Planner from Walmart.  It's medium sized, fun, eco-friendly, and under $10 bucks!
Apparel – Speaking of out with the old, when was the last time you updated your wardrobe?  Perhaps you've changed careers and that two piece color coordinated business suit isn't your every day dizzle anymore.  Or maybe you've got the work 'fits nailed down, but your weekend and relaxed looks need some help.  Breathe a breath of fresh air into your attire with some inspirational pieces from Georgia based B&B Threads.  Super soft fabrics with positive words and messages to keep you uplifted and inspired throughout the year.  I personally own a couple of pieces from this shop and the quality of the shirts is amazing!
Theme – Have you ever given much thought to having your own theme?  Not theme song, (although how cool would it be if everyone had their own song constantly playing around them?!) but an actual theme; something meaningful, inspiring, encouraging, or even funny to keep at the fore-front as you journey through 2018.  Your theme could be one word or hodgepodge of many.  Whatever you decide, make sure that it truly reflects your intentions for your year in some way.  I'll share my theme with you all a little later!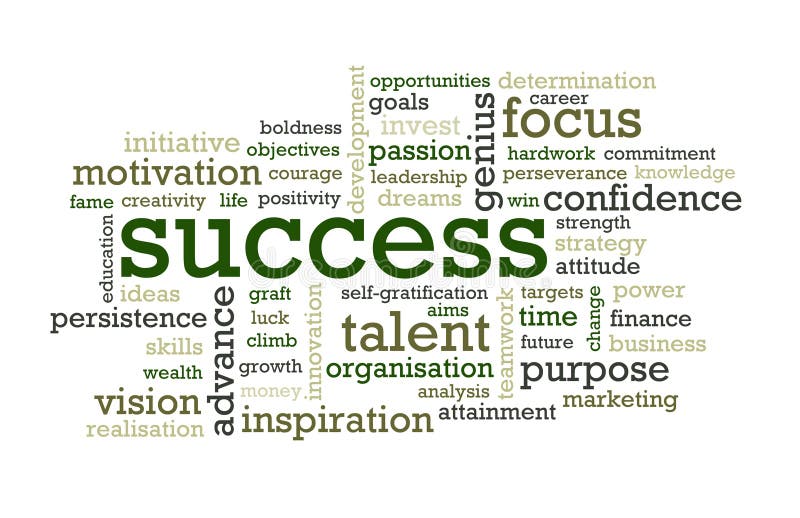 Home Organization – You gave out gifts to everyone and your home is looking like, "What'd ya get me?  I hosted everything!"  And in all fairness, that's the truth. Our homes provide so much for our families day in and day out, but what have we done for them lately?  If home is where the heart is, then give your castle a much needed tune up by simply organizing.  That's where Georgia based home organization expert, Brittani Allen of Pinch of Health comes in!  Brittani has an eye for organization for homes with basic needs to complete overhauls.  Can you imagine not yelling, "Where are my keys?" every morning?  Or knowing exactly where to put everything because everything has a place. Visit the Pinch of Health site to learn more about what Brittani does and how to schedule your consultation.
Here's to you in 2018!  Let every day be your best day of the year!
(Wordle image courtesy of dreamstime.com | Home image courtesy of PinchofHealth.com | Clothing image courtesy of B&BThreads.com)